Proudly supplying you with Specialty Coffees roasted in the Okanagan Valley.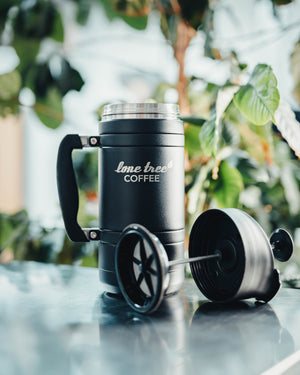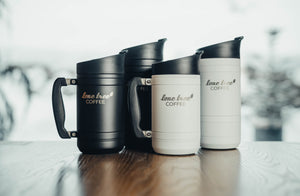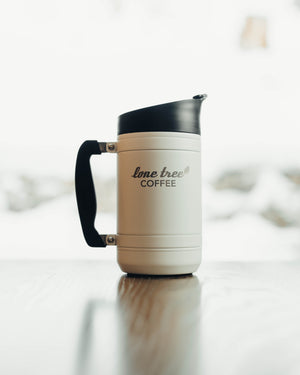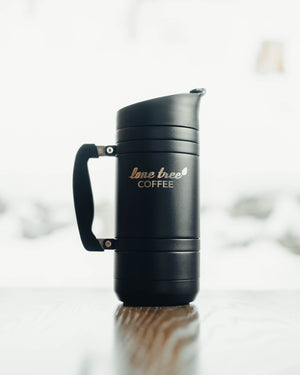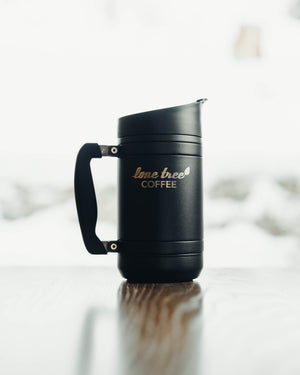 Planetary Designs' BaseCamp travel french press is designed to brew outdoors, but ideal for brewing anywhere. It Features the patented Bru...
Learn more
I am a bit of a coffee enthusiast... and Lone Tree is top notch! I appreciate that you can see where each bag of organic beans are from and enjoy how perfectly they are roasted... Try this coffee- it is fabulous!
Heidi W.
I find all the coffee's very smooth and full of flavour. The best thing about Lone Tree Coffee though is the customer service. I live in a somewhat unserviced area and nobody, not even Amazon Prime gets my shipment out their door and at mine in less time and with less drama. Excellent job!!
Eadie R.
Best coffee ever. Friendly staff. Excellent service. It has been a very positive experience over the last few years and hope it continues. They go out of their way for their customers.
Mel M.