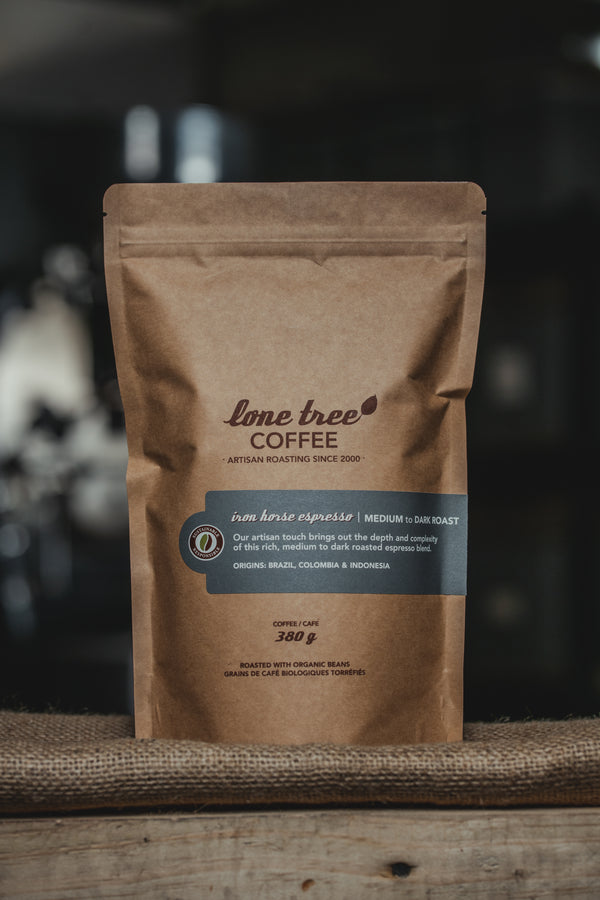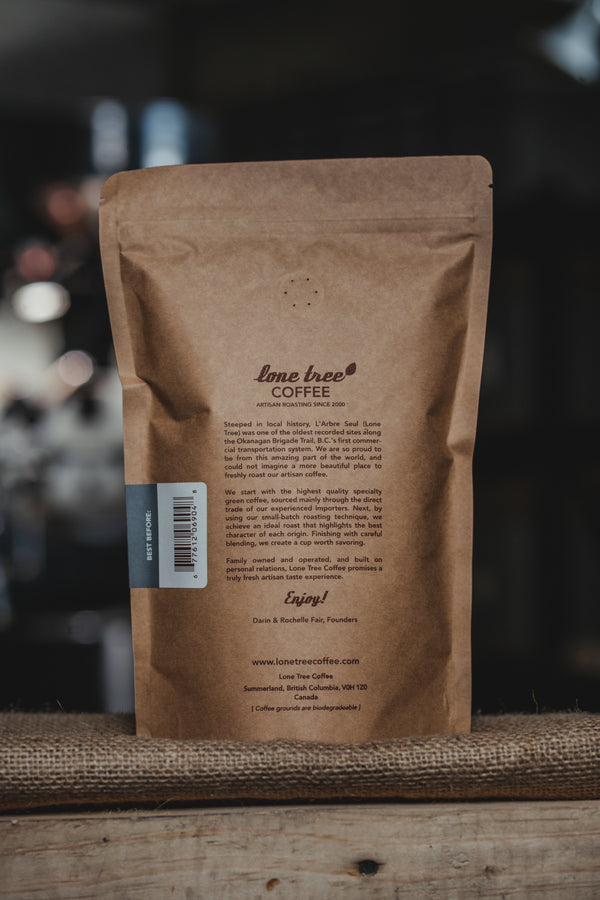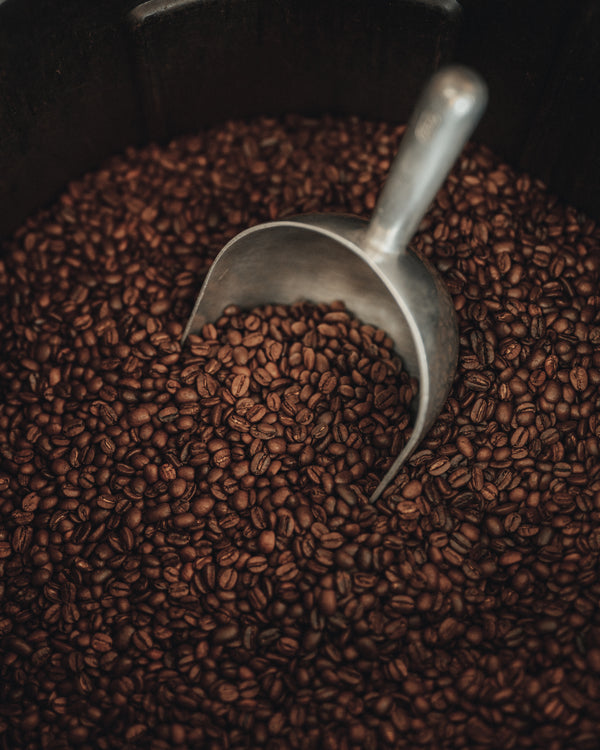 Our artisan touch brings out the depth and complexity of this rich, medium to dark roasted espresso.  
What's in the name? The historic Kettle Valley Steam Railway is a unique part of the Okanagan's & British Columbia's history. Sometimes referred to as the "Iron Horse", the restored 1912 Steam Locomotive "3716" can be seen & heard as it winds passenger coaches along ten miles of beautiful vistas on the only preserved section of track right here in Summerland.
ROAST: MEDIUM to DARK
ORIGINS: BRAZIL, COLOMBIA INDONESIA & ETHIOPIA 

* FREE SHIPPING ON COFFEE ORDERS $75+
" What a way to start your day. Love my Lone Tree coffee. Always fresh!! "